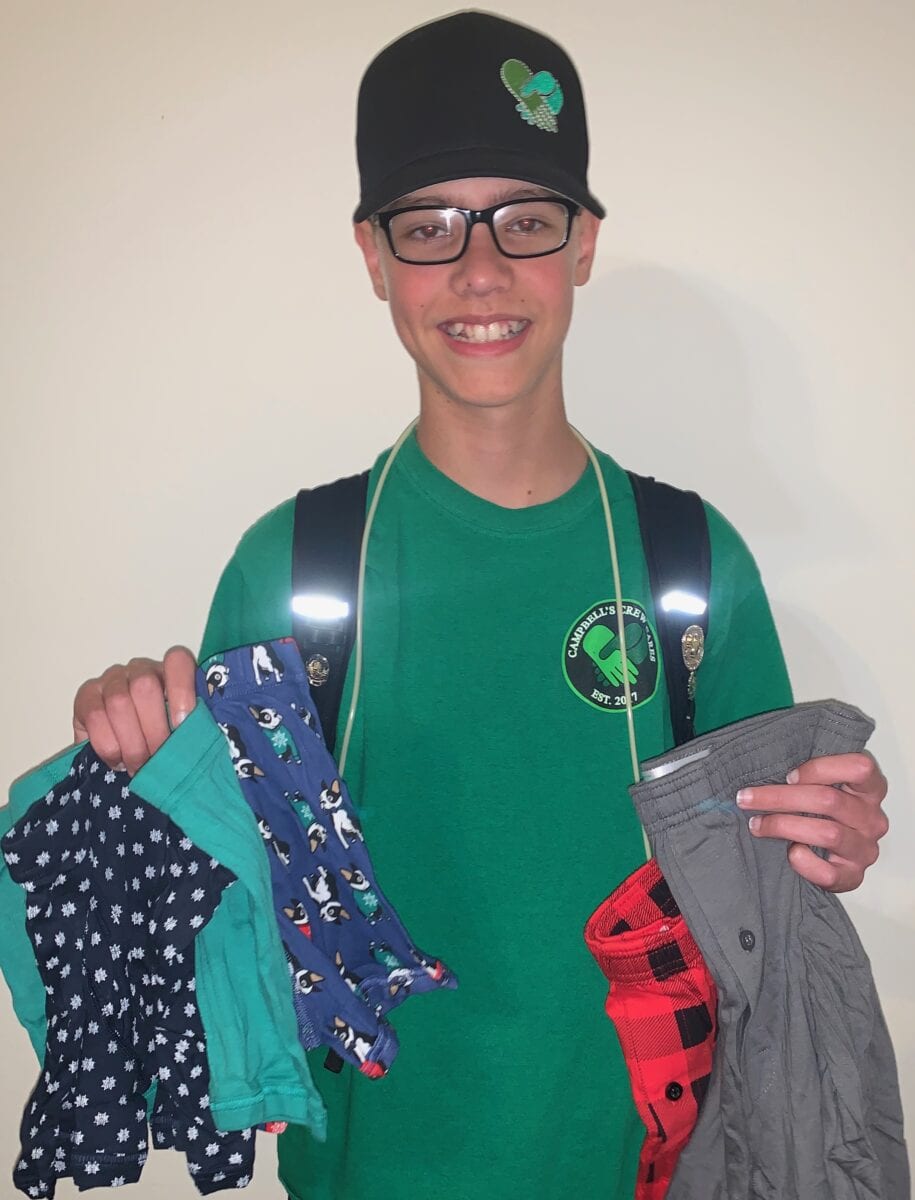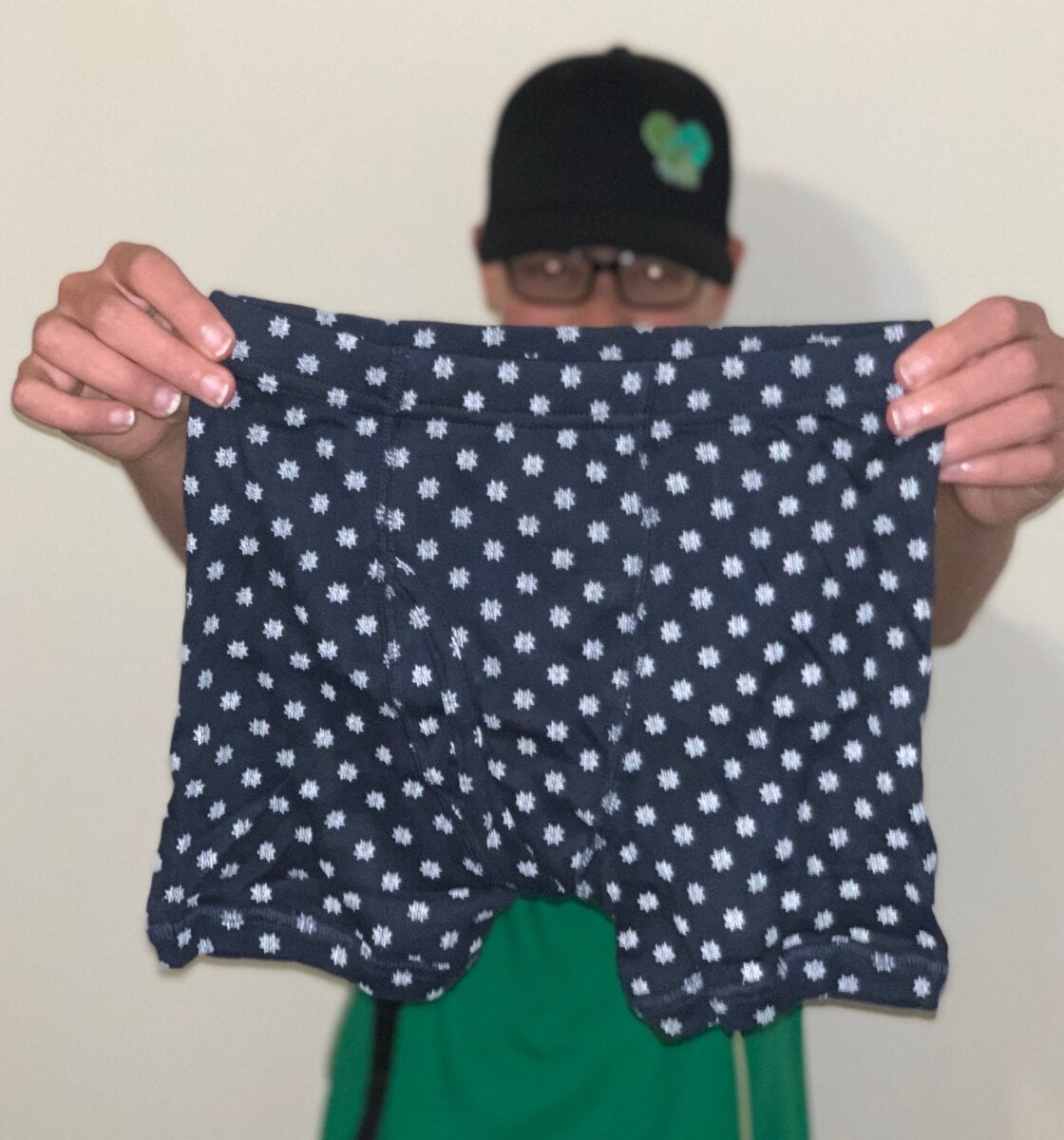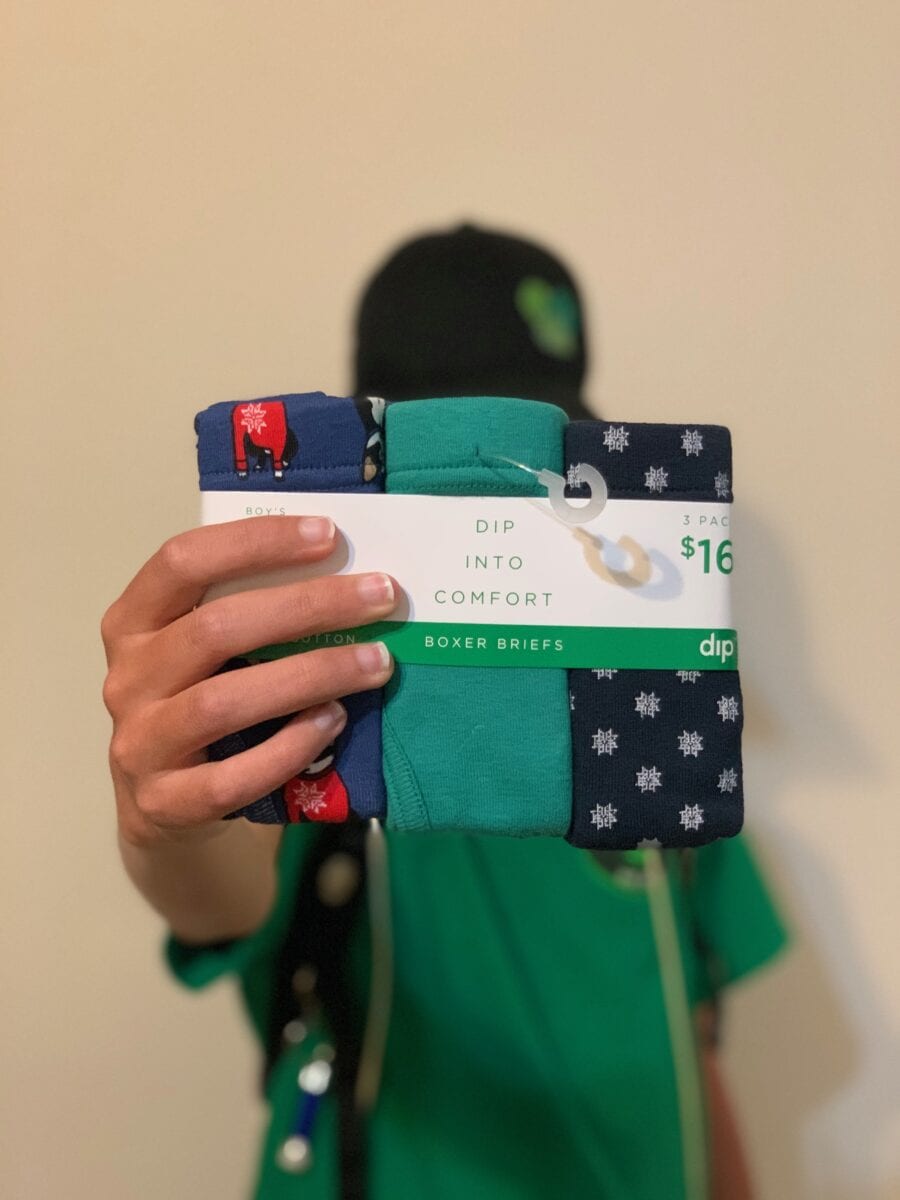 Drop your drawers for CCC
This coming March and April, Campbell's Crew Cares is partnering with many business and charities all over Arizona, in order to raise money and collect underwear for St Vincents De Paul. Underwear is a very important need in the St Vincents De Paul Shelter. Many of the people from the shelter can wear donated clothes, but nobody should have to wear used underwear. That is why we need your help. We will be collecting all throughout March and April. So please join help us and Drop your Drawers for CCC.
Upcoming events
Unfortunately, we did not have any upcoming events in need of volunteers right now, but if you would like to contact us, we will add you to our email list, so you will always be the first to know.